The Company was Registered in 2014 with Mr. QW Rheeder and Me. CJ Rheeder as the founders and owners of QR Steelworks (Pty) Ltd.

The reason and idea for opening the business originated from many years of growing in the Steel Construction, Fabrication and Engineering Industry.

At present QR Steelworks (Pty) Ltd employs 80 people and owns  20 vehicles, fully equipped with all mining regulations and work tools .

QR Steelworks occupies a 3880m² workshop and 12000m² total area, equipped with a Engineering Shop , Fabrication shop and Site Division capable of doing any Fabrication, Construction, Projects, Engineering, Rigging and Scaffolding.
QR Steelworks do work on all the Glencore Mines and Washing Plants within the Middelburg / Witbank / Ogies area, and also work in neighbouring countries such as Mozambique, Lesotho and Botswana.

QR Steelworks short term plans for growth is to employ and train more people in the skills needed to keep on growing in the Industry to be one of the strongest Steel Construction, Fabrication and Engineering companies in our area, involving the Community to be part of the growing process.



QR Steelworks(Pty)Ltd, has the intention of growing a Business based on the forging of loyalty and trust with each and every Individual we take hands with.
We have enjoyed great success thus far and have selected a supply chain that not only believe in these characteristics, but embrace it within their own business.
Because of these valuable resources, we are more than able to supply quality Turnkey Projects.
The only way to deliver a quality product on time and to budget with zero harm is for all members of the Fabrication and Construction processes to work together, which is not only a philosophy, but an actual achievable goal.
Our honest and open approach, which is apparent right through the Business, from the office down to the site, has proven that our believes in these characteristics will provide not only a successful, but long term corner stone upon which relationships and business can grow together.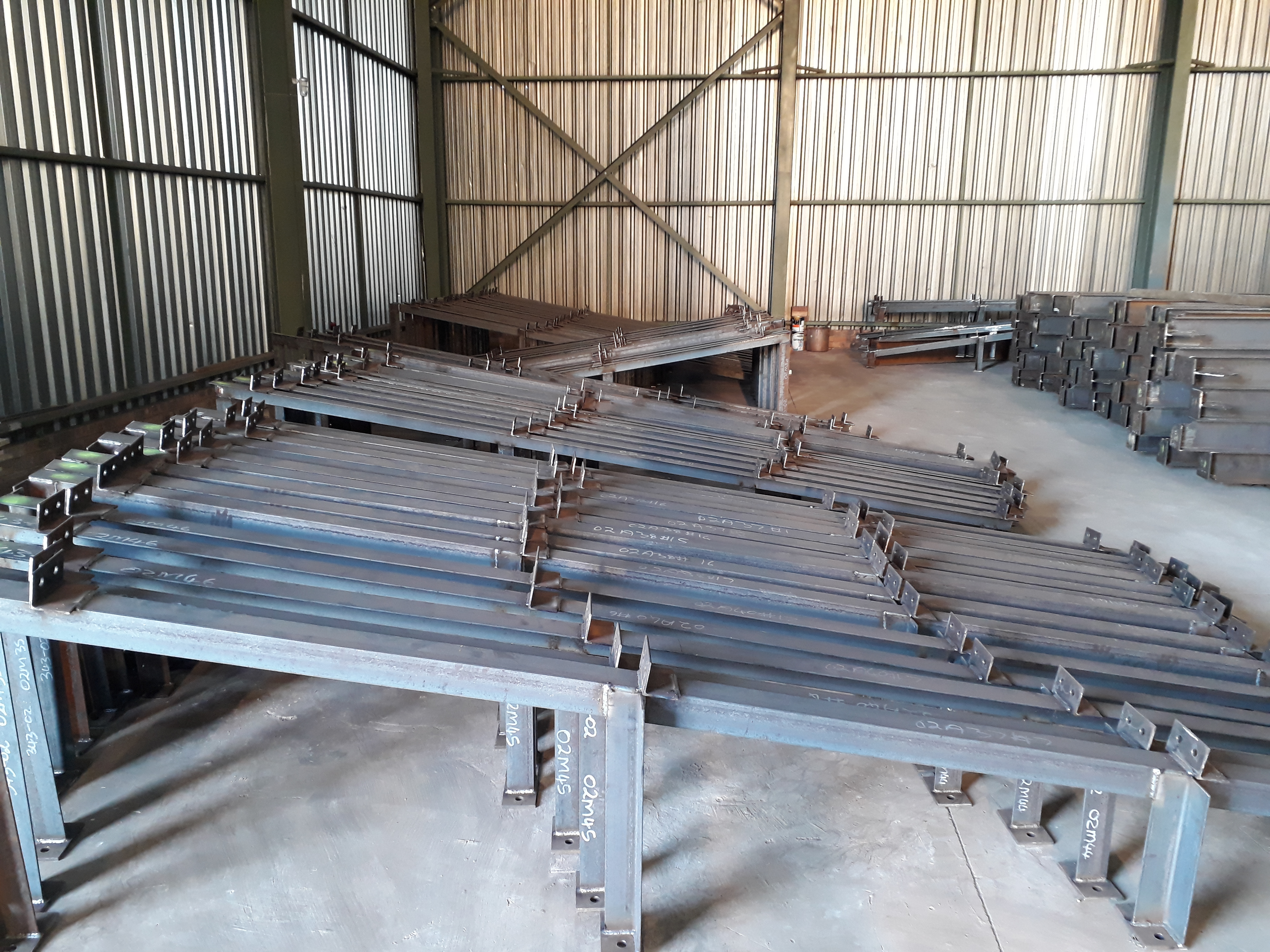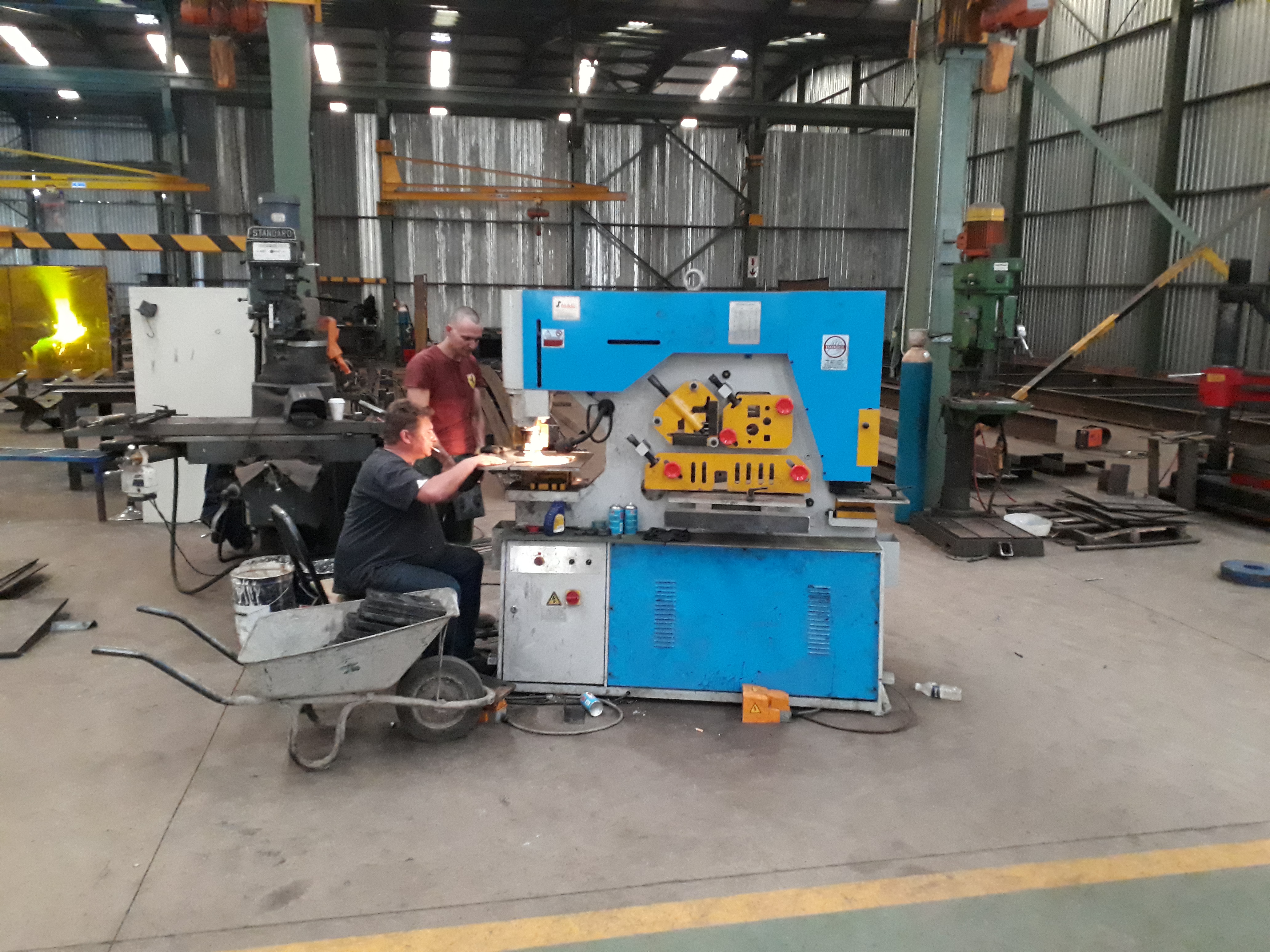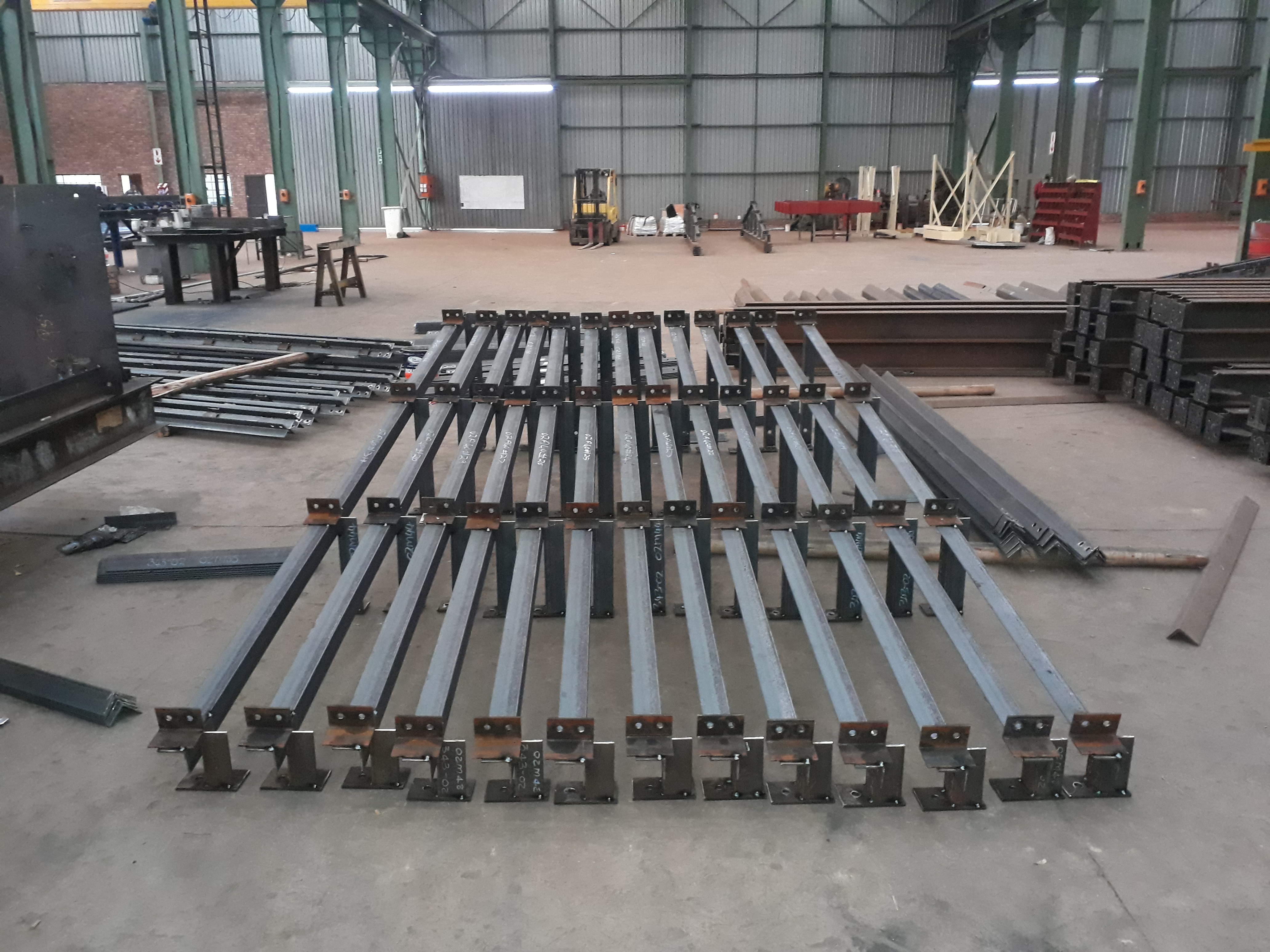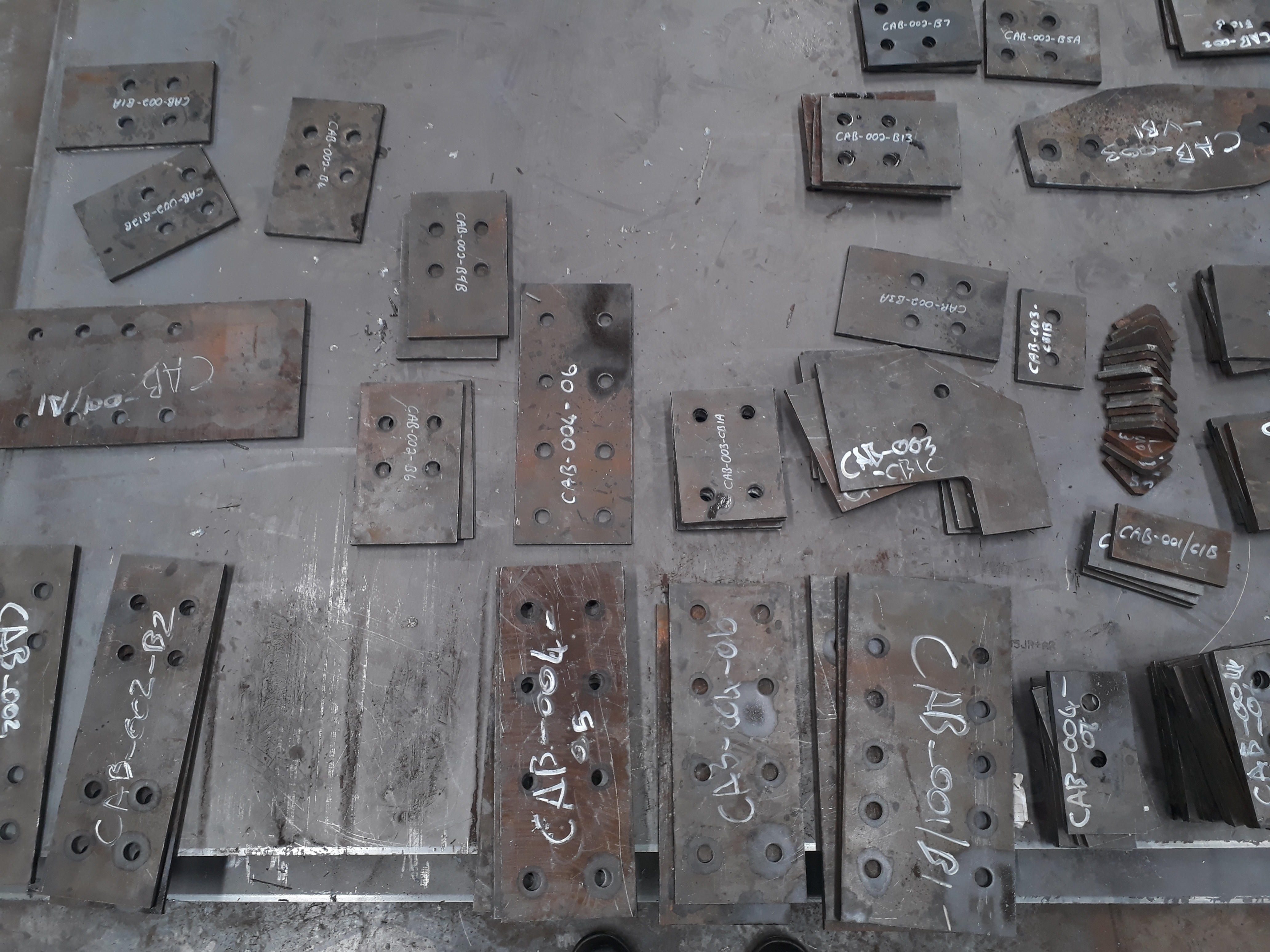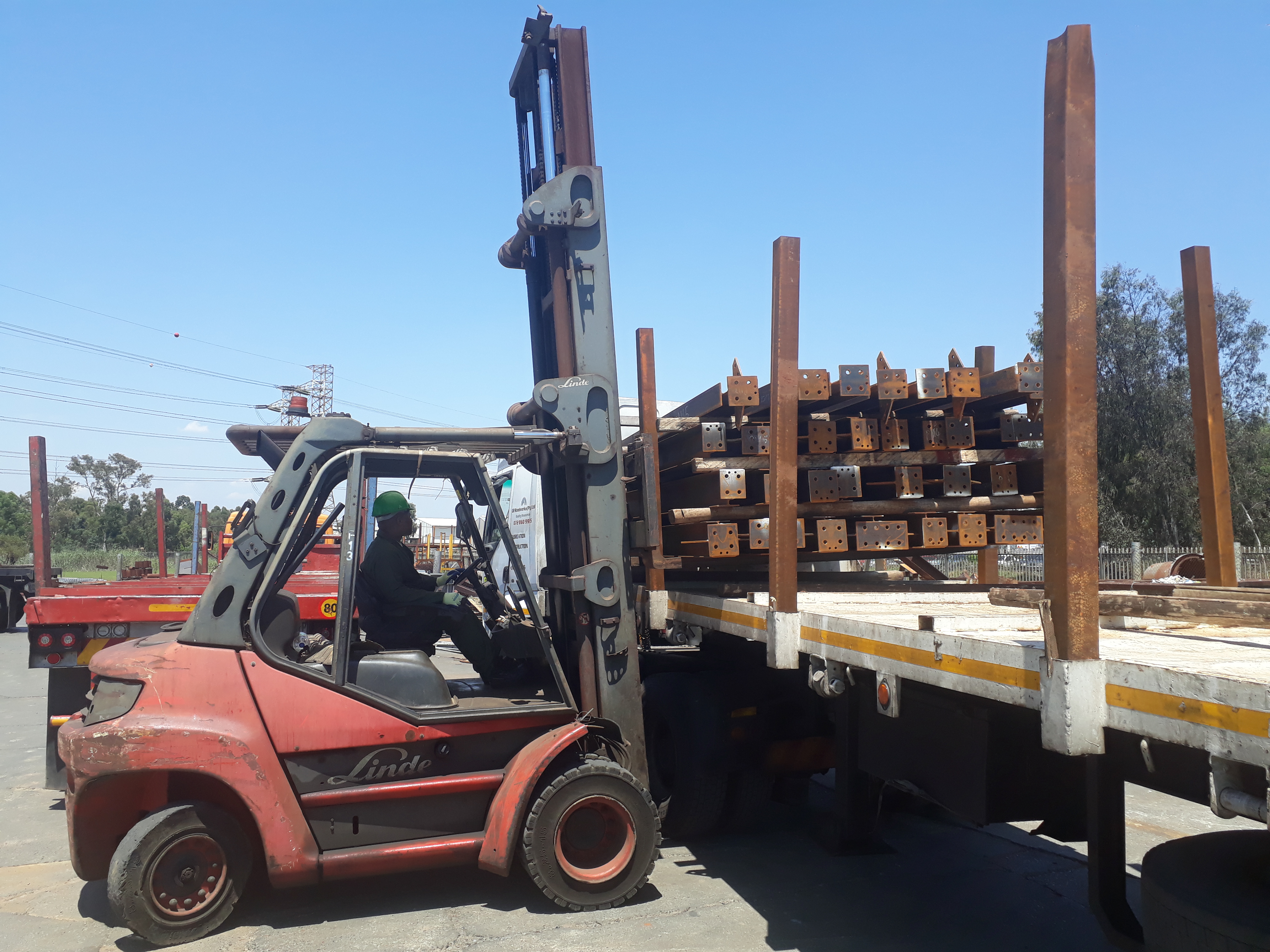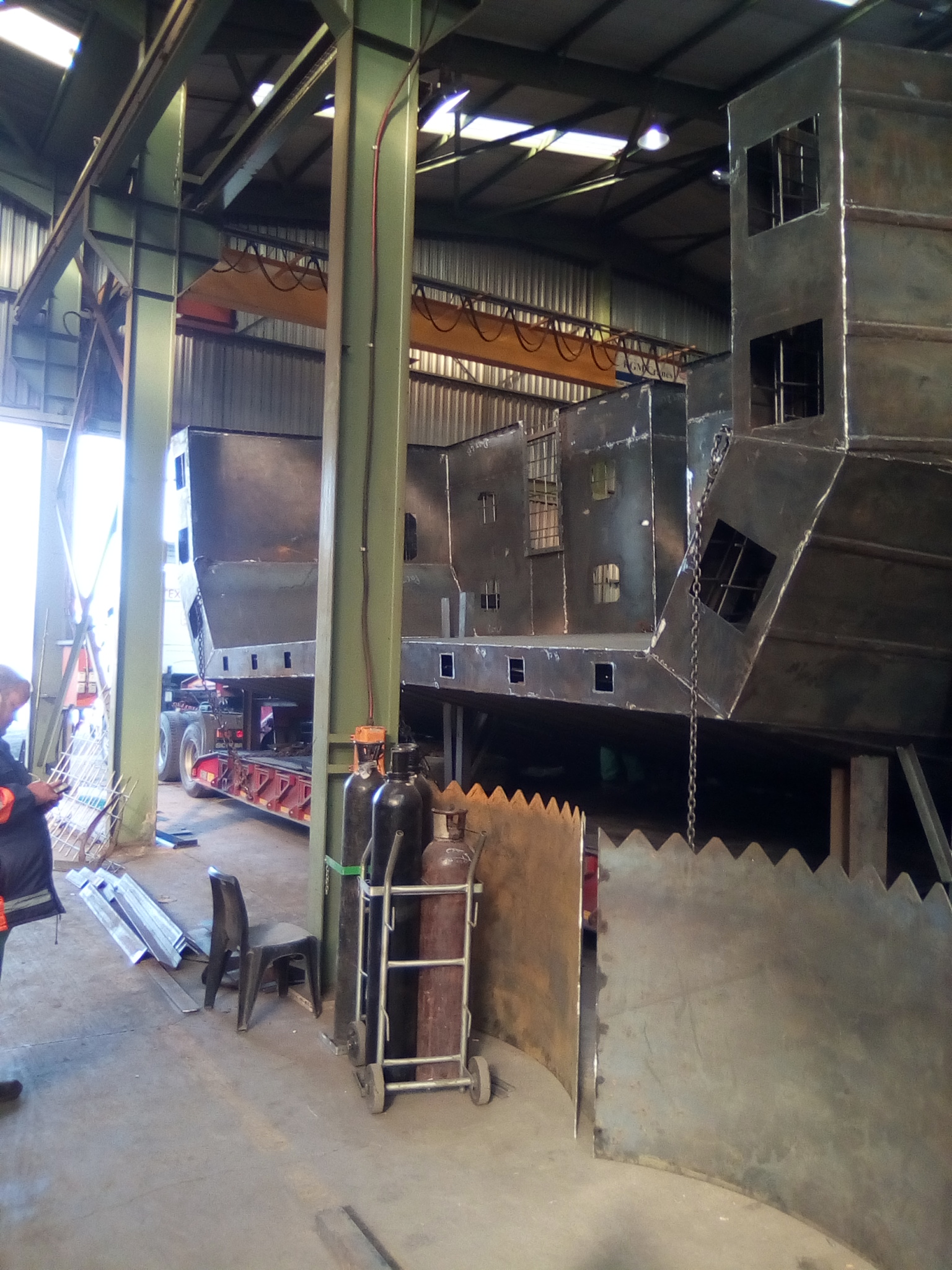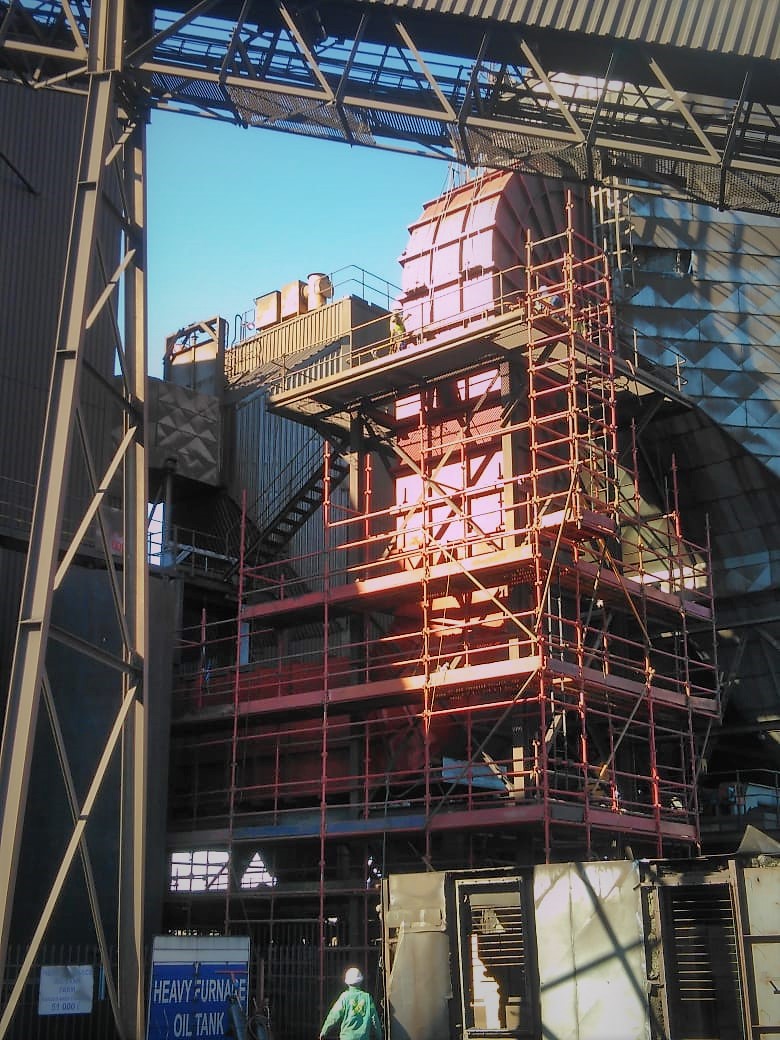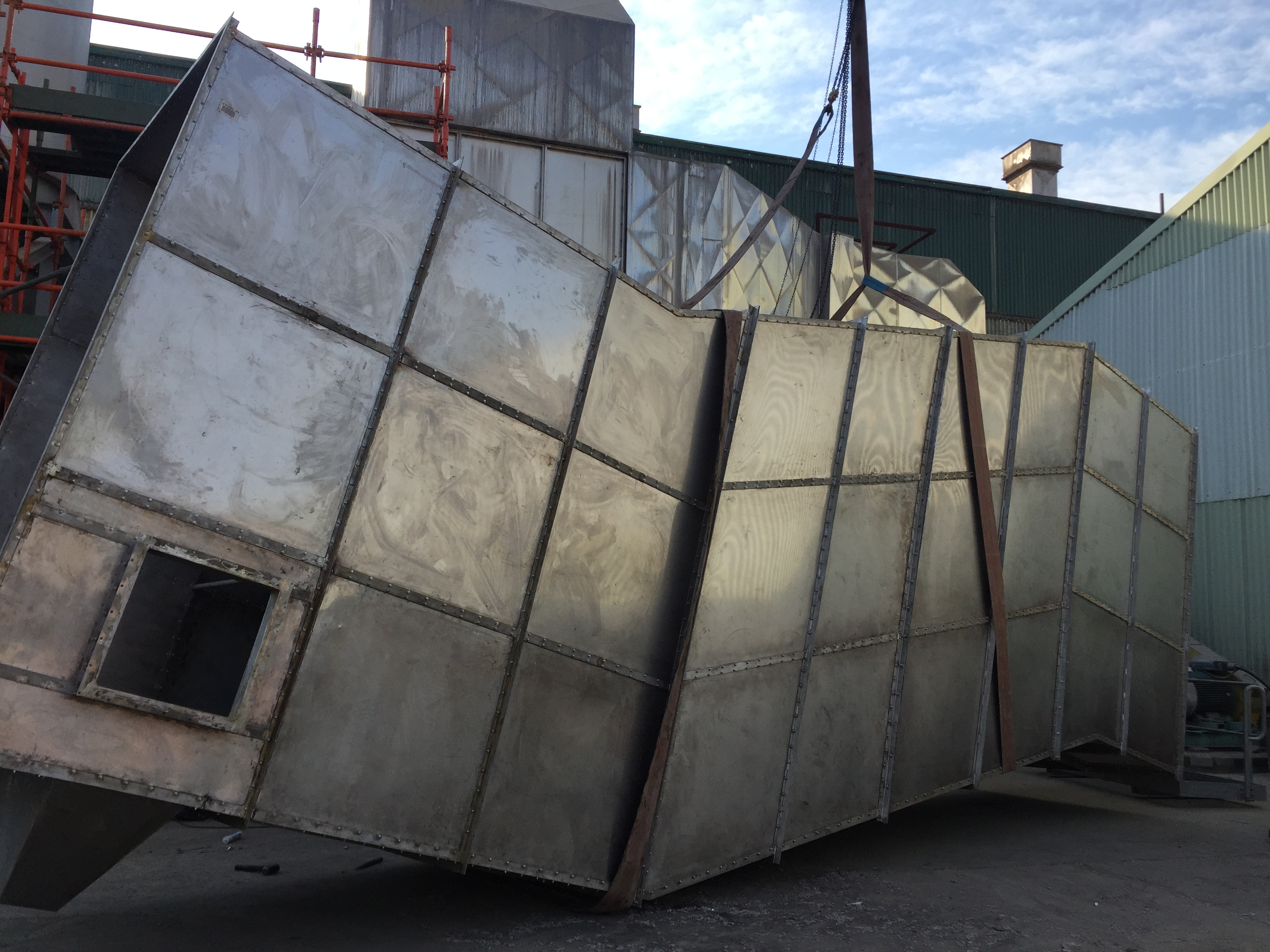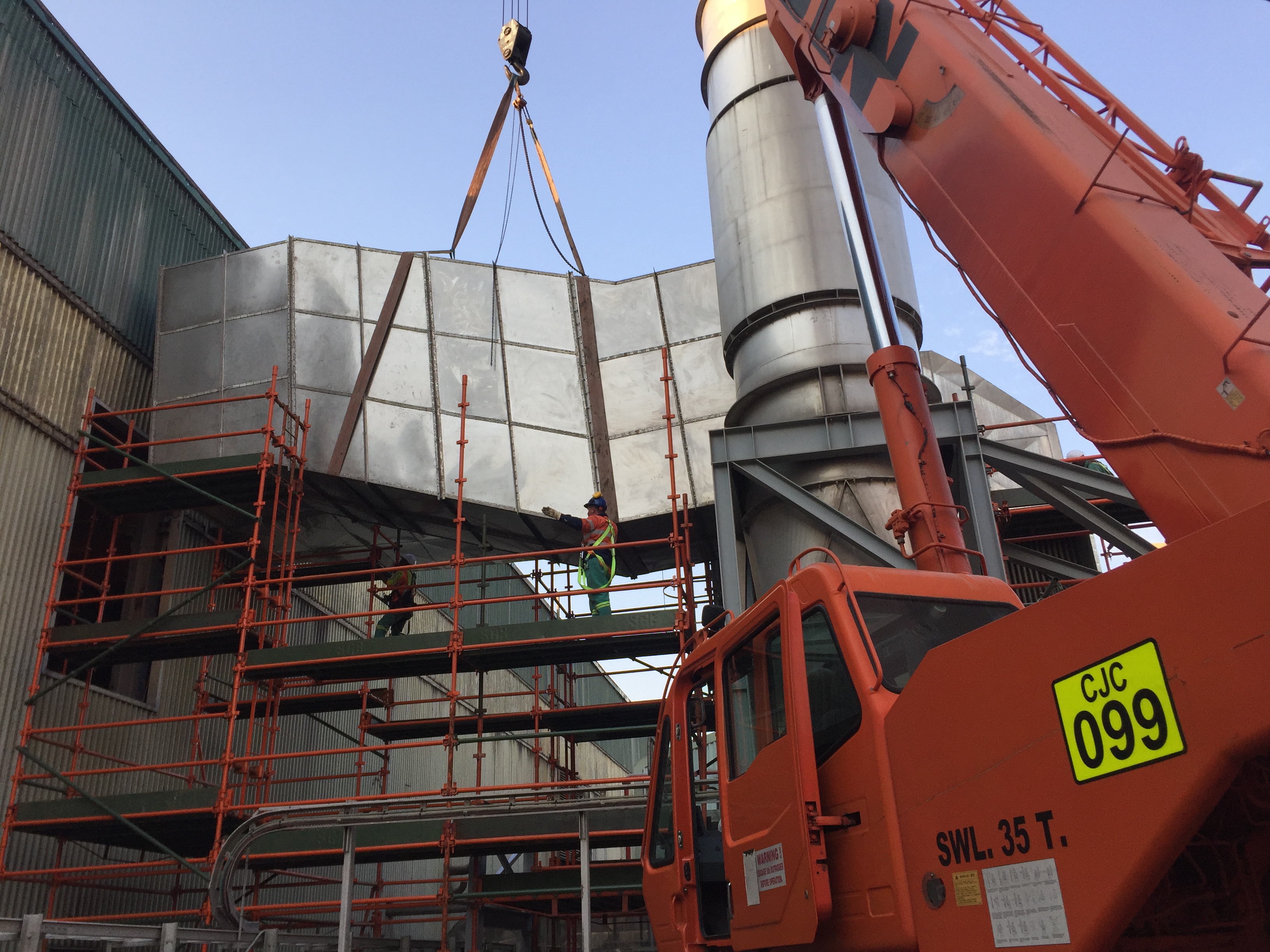 TO PROVIDE A PROFESSIONAL ONE‐STOP FACILITY AND SERVICE THROUGH THE USE OF THE LATEST TECHNOLOGY AND INTERNATIONAL STANDARDS TO OUR CUSTOMERS SO AS TO SUPPORT THEIR STRIVE TOWARDS INCREASED PROFITS OR SERVICE AND CONTINUOUS IMPROVEMENT.

THREE MAIN PILLARS OF OUR QUALITY POLICY:
Management Systems:

Document, implement and maintain an ISO 9001:2008 Quality System.
Achieve continuous improvement through the process of risk management, the execution of performance assessments and the implementation of improvement programmes.
Management will review progress on objectives and programmes.
A policy goal is legal compliance with applicable legislation and defined requirements.
Communicate this Policy to the employees, customers and contractors.

Quality Efficiency:

Management will provide the necessary resources to execute the policy.
Continuously review the Quality Policy in order to minimise Quality degradation.
Review the Quality Policy for continuing suitability.
QR Steelworks (Pty) Ltd firmly believes that quality of products and services and meeting customers' expectations are vital to the successful operation of its business.
Shareholders relations:

We encourage and report our stakeholders on compliance, performance and progress.
Participate in Quality related dialogue with stakeholders, provide appropriate Quality work to all employees and contractors and publish an annual report on Quality Performance.

Our Quality Policy is viewed as a dynamic document and is available to all Stakeholders.
The document Control Policy has the full commitment of Management.